Ask the Dust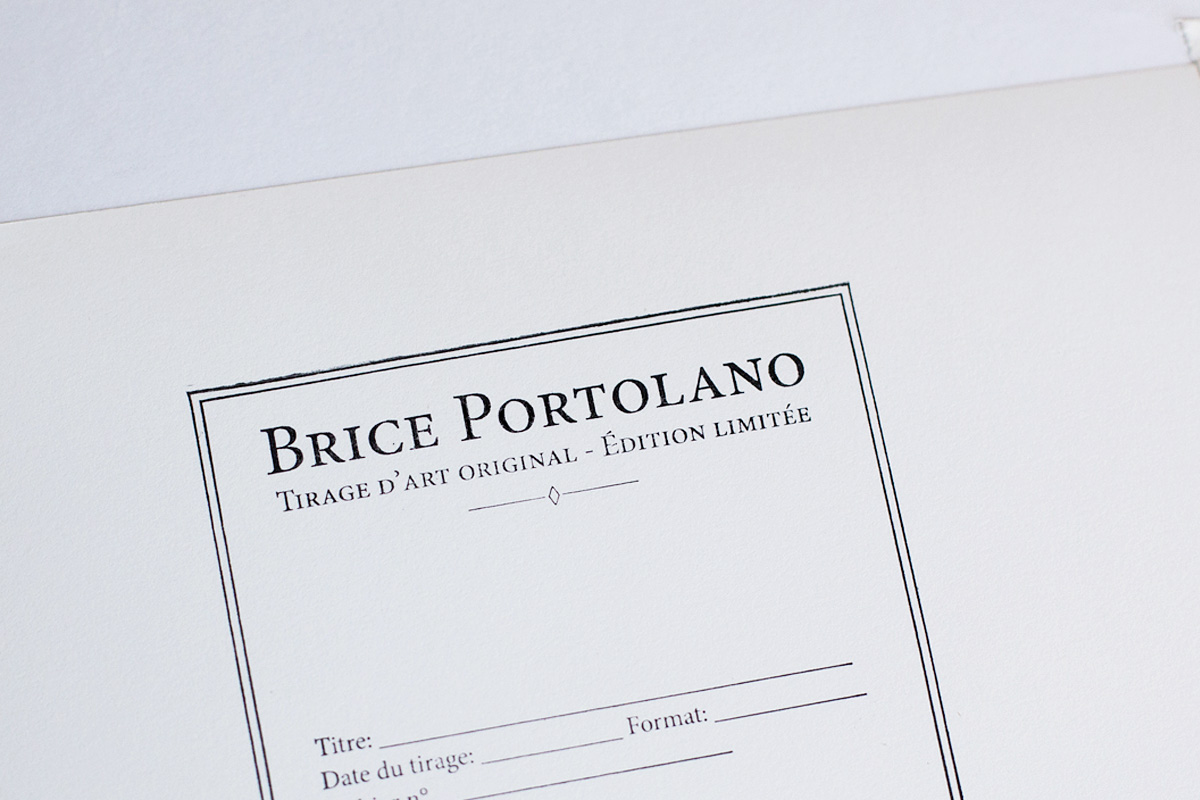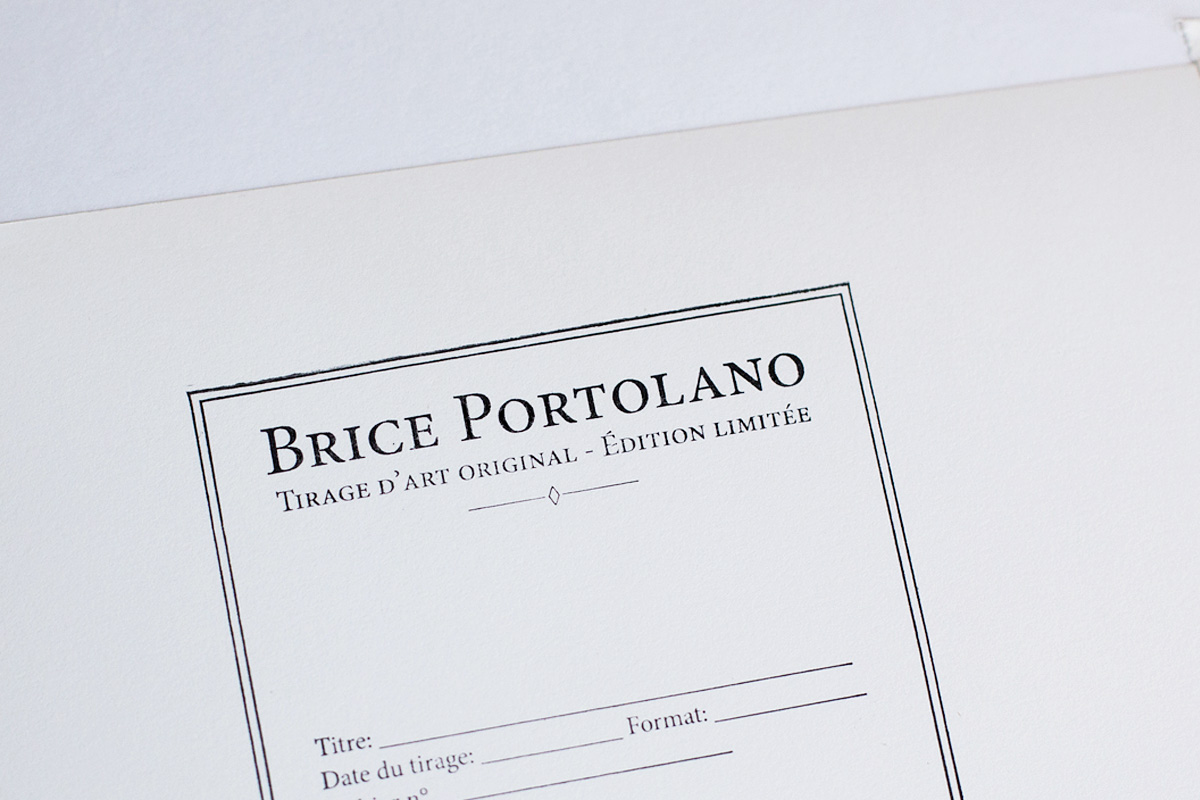 Ask the Dust
Tirages numérotés et signés, réalisés sous le contrôle du photographe. Technique: papier RC satiné Kodak 250g.
Formats:
-30x40cm (24x36cm + bordure). Signé, open edition
-60x80cm‭ (‬47x71cm‭ + ‬bordure). Signé, limited edition of 2+1 ‬AP
-90x120cm‭ (‬70x105cm‭ + ‬bordure). ‬Signé‭, ‬limited edition‭ of ‬2+1‭ ‬AP‭
Envoi gratuit dans le monde entier / Free shipping worldwide.
Tirage vendu seul sans encadrement.